Bill Pay customers can now Upgrade Anytime
Upgrade Anytime is exclusive to Vodafone and gives you the flexibility to upgrade before the end of your contract, so if you lose, break or have your phone stolen you can choose a new one.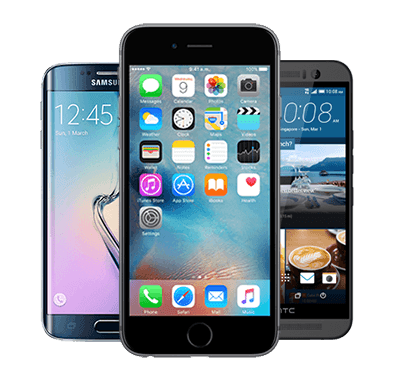 In fact you can avail of Upgrade Anytime even if you just fancy a shiny new phone before the end of your contract, and remember, you can still trade in your old phone in store too.

You will need to have completed 3 months of your contract with three bills fully paid to be eligible for Upgrade Anytime.

Re-contracting will be on an equal or higher plan for a further 24 months.
There are four price tiers. The price of your upgrade depends on your current tariff and the term remaining on your contract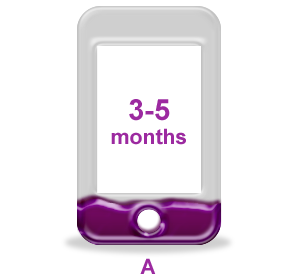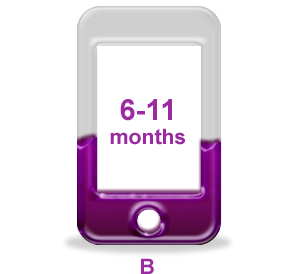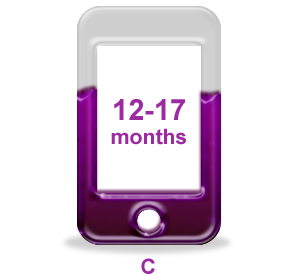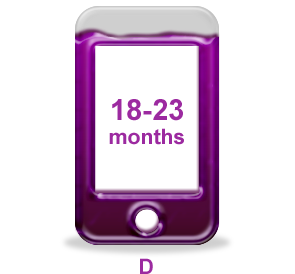 Visit My Vodafone now to check your eligibility

Can I avail of our Trade-In service as part of Upgrade Anytime?
Yes, normal T&Cs apply. 


How does Trade-In work?
Bring your old phone to a Vodafone store and we will give you credit for its value. The value of your phone can be put towards your monthly phone bill, the latest accessories, phones or PAYG top-up credit. Go in store to see how much your phone is worth.
What will the cost of a new handset be on Upgrade Anytime?
Handset pricing will depend on how much the customer has completed in their contract and the type of plan customer is on. Please ask in 
store 
for details.